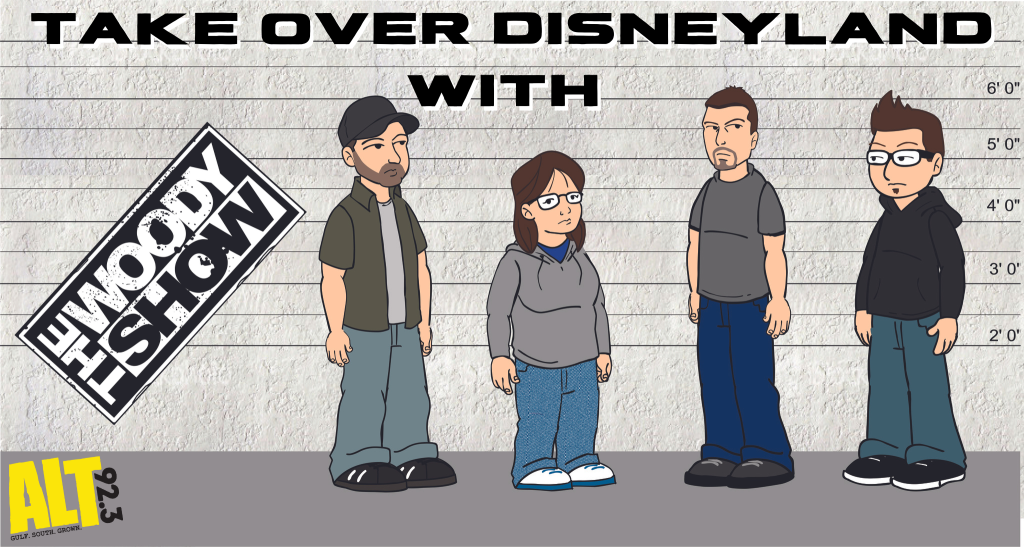 WE'VE GOT YOUR CHANCE TO WIN A TRIP TO THE DISNEYLAND RESORT AND THE WOODY SHOW AFTER HOURS TAKEOVER AT DISNEY CALIFORNIA ADVENTURE PARK. TO ENTER JUST FILL OUT THE FORM BELOW AND WE'LL CALL YOU IF YOU WIN!
Woody Disneyland Takeover
THERE ARE AN INFINITY AND BEYOND OF THINGS TO DO AND BE HAPPY ABOUT AT THE HAPPIEST PLACE ON EARTH!
YOU COULD TAKE YOUR TASTE BUDS ON A TOUR OF THE GOLDEN STATE AT THE DISNEY CALIFORNIA ADVENTURE FOOD AND WINE FESTIVAL, EXPLORE A GALAXY FAR, FAR AWAY AT STAR WARS: GALAXY'S EDGE, OR ASSEMBLE THE CREW FOR SOME SAVE-THE-DAY MISSIONS AT AVENGERS CAMPUS!